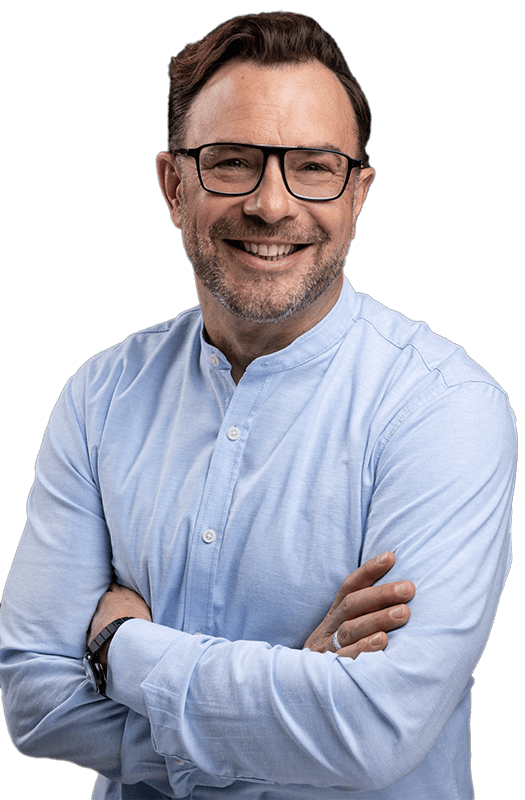 Consultancy for eCommerce, Fulfillment, Omnichannel, Digitization and Distribution
Our passion lies in the active development and implementation of omnichannel solutions in the areas of eCommerce fulfillment, in retail, in logistics, in distribution and in inspiring people and companies in lectures and discussion panels.
Experience in eCommerce, digitization and fulfillment. Subsequently, topics such as internationalization, omnichannel and artificial intelligence were added
read, answered and won many of them – solution-oriented, pragmatic, number-conscious and always with heart.
from almost all industries – from fashion, luxury brands, DIY stores, drugstores to electronics – have been supported by the founder in the area of business development.
eCommerce Fulfillment and logistics
You want the customer experience to not stop after the order click? Then you've come to the right place. Whether warehouse processing, shipping (national and international), returns, customer center or payment processing should be tailored exactly to the expectations of your customers and only deliver what is promised in the online store.
You have outsourced your fulfillment and want to put the performance and costs to the test? Or even expand into a new country? Then we'll take over or accompany you through the selection and / or tendering process, right up to the operational start.
Interim management
You have a temporary gap to fill in management, then we have the man or woman for you. Whether as a manager, in logistics or in sales. Empathetic, clever and respectful, we are part of the team and lead the organization and/or your teams. We bring a pleasant, familiar spirit with us and always have the company goals in mind.
Omnichannel
Your customers have been thinking "omnichannel" for a long time – but you still only operate multichannel. Then let us show you the added value that real channel networking can bring. Because at the end of the year, it's more sales and more margins that count, not which channel the end customer used to buy. We support you in breaking down silos to enable a seamless buying experience for your end customers.
Omnichannel is all about change management, and we'll take you and your team along for the ride, all the way to the finish line.
Lectures and seminars
Tired of boring lectures along the lines of "My house, my car, my pool"? Then we have the top speakers for your customers, your employees on stage, we inspire them with current topics that are relevant to your company. The topics range from pitfalls in eCommerce, internationalization, 3D printing, or artificial intelligence, to name just a few. Authenticity plays an important role for us, because that's what sticks in our heads.
Sales and Business Development
Has your sales department become tired, does it need new impetus or a strategy updated for the market? The new customer acquisition and closing rate is lagging behind the company goals? Then contact us! We know sales from the bottom up, have rebuilt sales teams and brought them to peak performance in a short time. Of course, topics such as the sales cycle, sales CRM, sales funnel, etc. should not be missing either.
Often forgotten is the close cooperation with marketing, whose task should be to generate leads for sales with creativity and heart.
And do you also know the eternal killer argument from the sales team "we are too expensive"; "the competition is better" … and I say, you don't sell on price, but on trust. This has the nice side effect that it has a direct impact on the margin. Curious?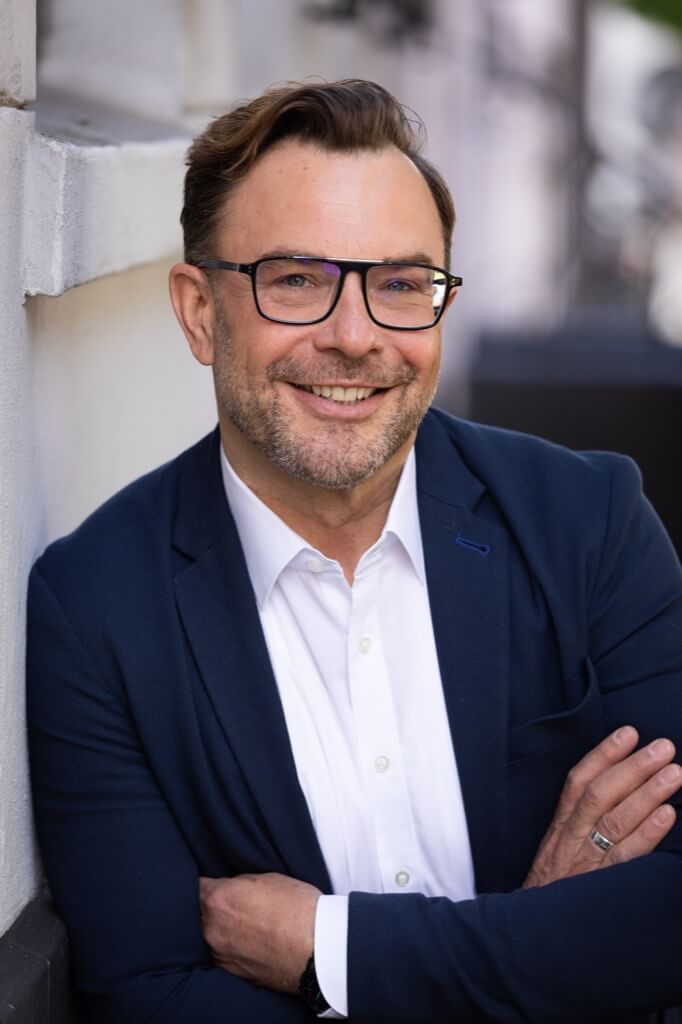 After more than 2.5 years of successful solo self-employment, Boris von Brevern founded BORIS Consulting GmbH in Hamburg.
The owner Boris von Brevern is not only the name giver, but also the mastermind of our company. His goal orientation, his passion for trade and his zest for life form the basis for his professional success. He is considered a connoisseur within his industry and sets standards on the market with his ideas and above all his visions. In doing so, he always focuses on the end customer and implements impossible things with knowledge and a lot of heart and soul, because Customer Value always brings Business Value. He thinks N2N and combines IT, operations and strategy as if by magic. Behind every business development there are change processes and BORIS manages to bring people along to lead the projects to success.
"BORIS" also stands for "Buy-Online-Return-In-Store" and thus symbolically occupies all topics related to omnichannel, eCommerce fulfillment and retail.
Together with its team and network, BORIS Consulting GmbH is your partner in retail.
What sets us apart from other consultancies: In addition to decades of operational experience, we have the extra portion of emotional intelligence and empathy. Because business is done between people and change processes only work if you take your team with you.
In a joint free conversation we identify fields of action and will be active exactly where you need us – or we have no match, important to us is always to remain honest, unconventional and authentic and probably always something different.
What the network says about the founder Boris von Brevern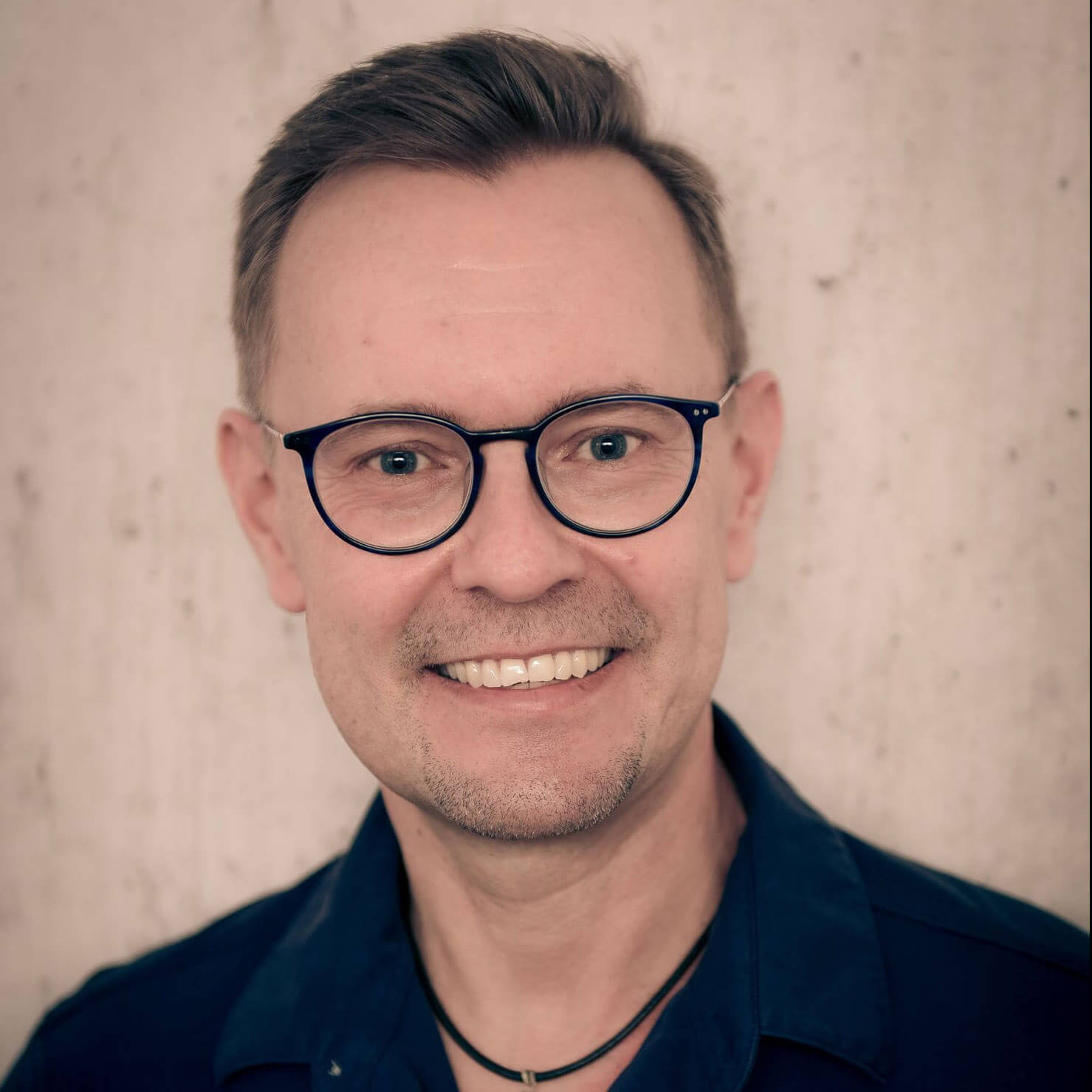 Director E-Commerce
Fielmann AG
During his time as a solo self-employed, Boris was responsible for two strategic eCommerce projects at Fielmann: firstly, the operational implementation of the fulfillment site for the online stores in Poland and the Czech Republic, and secondly, the development and introduction of a new and contemporary end-customer shipping carton.
Based on his many years of experience, his flexible and agile way of working, he achieved excellent results in a complex group structure. Thanks to his emphatic manner, he managed to bring together the most diverse stakeholders and achieved not only professional but also above-average human acceptance in this change process.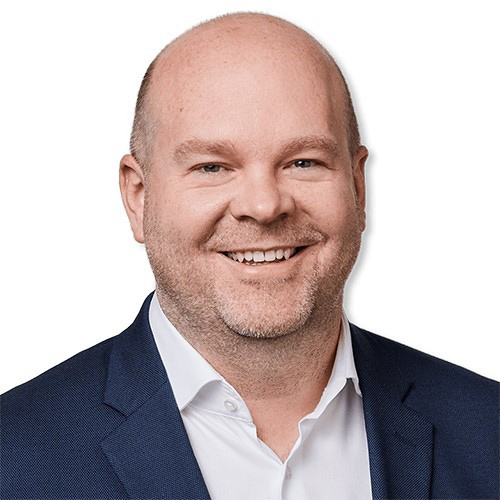 "Digital Veteran
(Formerly International Online & E-Commerce Manag
er)"
A driven, ambitious individual with an infectious enthusiasm for any project. He is very pleasant and easy to work with. He is a highly engaged leader who is well regarded and valued. He has the passion, the vision, and the persistance to succeed. If you need something done fast and correct, Boris v. Brevern is the one for you. Boris v. Brevern is a dedicated professional always willing to help others achieve their goals. He is an inspiration because of his passion to strive for the best.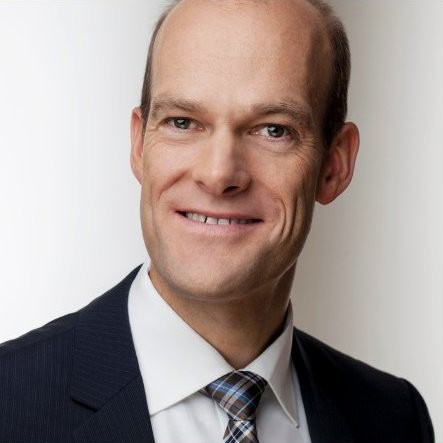 CEO
(formerly Hermes Fulfillment GmbH)
Boris was responsible for business development and sales at Hermes Fulfillment. Due to his good expertise in B2C Fulfillment on the one hand and his team-oriented leadership style on the other hand, he achieved extraordinary results for the company. In particular, his structured sales work coupled with his sensitive approach to customers made him a valuable colleague. The cooperation was characterized by a high level of professionalism and at the same time by a very congenial interaction.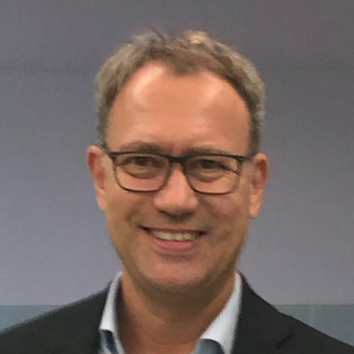 In recent years, Boris has demonstrated his expertise in numerous fulfillment projects by successfully implementing the omnichannel requirements of retail customers. His high empathy factor supports effective teamwork.
Strategic projects in the retail sector run like a thread through the professional curriculum vitae of founder Boris von Brevern. In addition to the classic business development topics, consulting topics in the area of eCommerce fulfillment and omnichannel have become especially dear to him. Focus industries such as fashion, lingerie, shoes, DIY, electronics lined his path.
This experience is the stable foundation of BORIS Consulting GmbH.
Fielmann's omnichannel business model with digital sales channels and more than 900 branches supplies more than 27 million customers in 16 European countries with glasses, contact lenses and hearing systems. For the online expansion to Poland and the Czech Republic, BORIS von Brevern set up and implemented the entire fulfillment. In addition, he developed the new shipping packaging in meeting the requirements of all stakeholders such as eCommerce, logistics, marketing and sustainability.
For Wolford, as my customer, I was responsible for the implementation of global eCommerce. This not only involved optimizing logistics, payment processing and the customer center in Europe, but also opening up the US market with all service components. A particular challenge was to maintain the international standard of a luxury brand while at the same time meeting local requirements.
Home Shopping Europe (HSE24)
Home Shopping Europe is one of the largest teleshopping retailers in Europe. For HSE24 I was responsible for the implementation of warehouse processing, including returns management for the fashion and cosmetics ranges. Both product ranges are highly complex, also with regard to the safety requirements to be met. Especially in teleshopping, very fast fulfillment processing is of the utmost importance in order to keep the value of cognitive dissonance as low as possible. Especially in this trade area there is a strong relationship between incoming orders, delivery time and returns rate, ie the longer a customer waits for their order, the higher the return rate. Efficient and intelligent warehouse processing is a key factor for satisfied customers.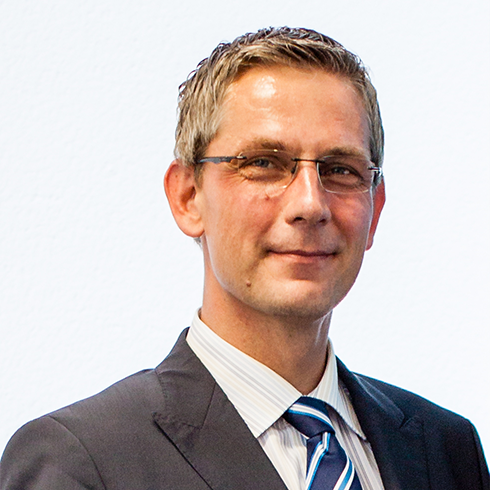 ADVISE LOGISTIC GMBH
Company for conception and planning of logistics
Advise logistic GmbH is a consulting and planning company that supports customers in the conception and planning of their logistics from the first strategic considerations to the holistic realization of a project. We stand for innovative advice and implementation in the areas of logistics & supply chain, digitization and e-Commerce / Fulfillment. Three values ​​are decisive for the quality of our work: We act strategically, humanely and pragmatically!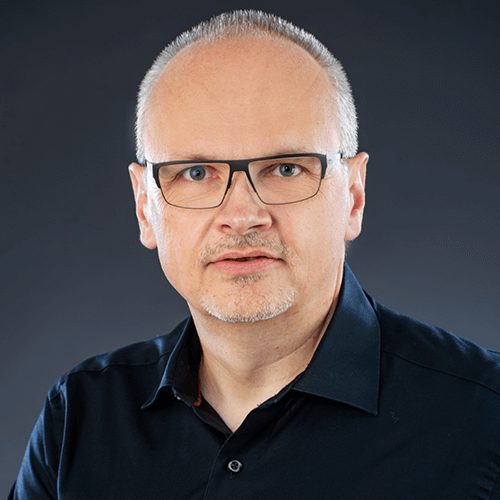 NICO ZINNDORF
Production, logistics and administration expert
Nico is our expert for lean processes in production, logistics and administration. He offers his cross-industry know-how both as a consultant with his team or as an interim manager for leading medium-sized companies. A special focus is on analytical business process management and hands-on on the store floor to increase value creation.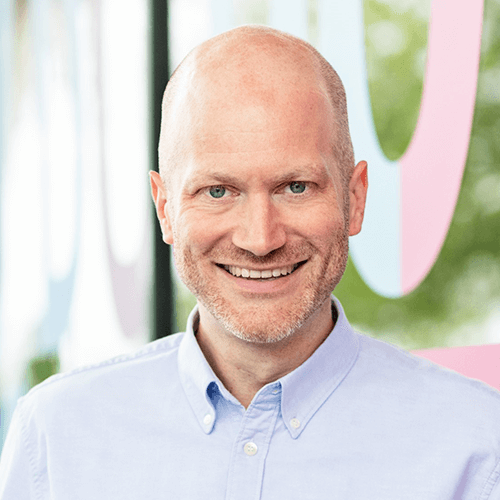 Torben Lenhart
Expert eCommerce logistics and fulfillment
In addition to management sparring and interim management as CEO, COO, Torben is a proven expert in the field of eCommerce logistics and fulfillment and advises startups, SMEs and corporations.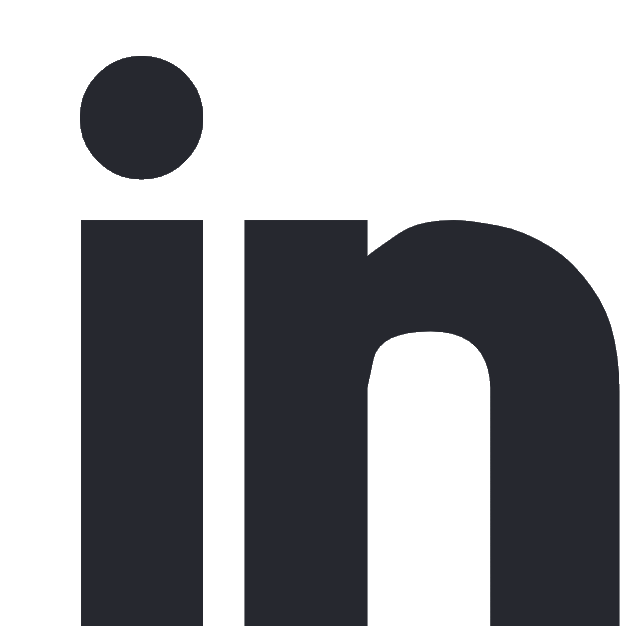 LinkedIn